Telling your Story in a Beautiful Way
Dear Soon to be Be Mr and Mrs,
You are on the exciting journey of planning one of the biggest days of your life. A day of celebration, memories and beauty. Here at Sail and Swan it is our pleasure to join you on that journey and tell your story in a B E A U T I F U L and B E S P O K E way. Our designs are made from the H E A R T and celebrate a mixture of old and new, whilst featuring our own hand drawn and hand painted elements in many of the designs. Our designs are printed in Australia on high quality card stocks and we also donate $20 from every wedding order to help fight poverty with Good Return. Rest assured that when you place an order with Sail and Swan you are receiving something truly U N I Q U E.
We are not just here to create paper items for you; we are here to C E L E B R A T E with you – in style! Let us M A R K  T H E  M I L E S T O N E S of your life by inspiring you, and leaving a S P A R K L E in your eye at the possibilities of what your dream wedding could look like.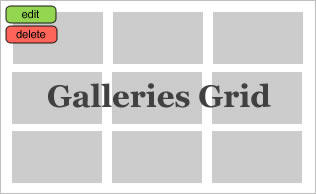 Save